Play music wherever you want!
WICASTamp is an amplified audio transmitter capable of transforming your passive speakers into a multiroom sound system through your WI-FI network. Lecteur de stockage de masse
USB
Compatible avec les services de streaming musical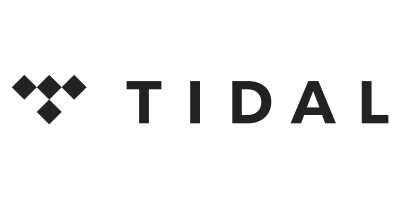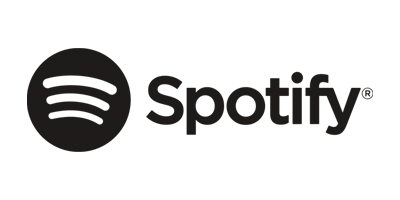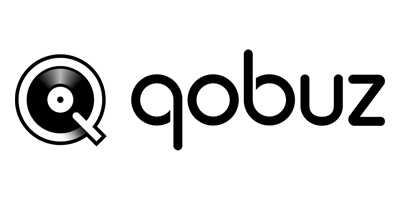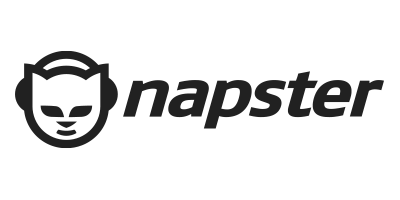 Compatible DLNA
Le WICASTamp est équipé de la technologie DLNA. Elle vous offre la possibilité de partager des fichiers entre vos appareils multimédias.
Compatible AirPlay
Le WICASTamp est compatible avec la technologie AirPlay Audio par Apple.
Good sound in every room.
In the case of multi-room use, you need one WICASTamp per room with a passive speaker (or a pair of passive speakers). In the example below, 3x WICASTamp are installed. Send sound from streaming services from your computer or phone. The WiiM Player application allows you to control everything.
Thanks to the application, everyone can listen to the music of their choice in all rooms or separately.