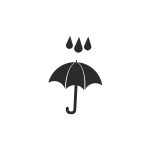 Highly durable
Ideal for sound reproduction in a natural environment, the PARK30 loudspeaker with the specific treatment of its shell and its loudspeaker, ensures a perfect integration in all your installations, even in the most difficult natural conditions.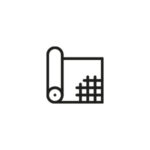 Fiberglass body.
PARK30 is weather resistant thanks to its fiberglass body. This composite material gives it a great robustness to fight against the elements such as water, corrosion, UV rays and heat. It can withstand intensive use without deforming or breaking. Fiberglass is also very light compared to other materials, making it easy to transport and install.
360° diffusion.
The PARK30 audio speaker broadcasts sound at 360°. It emits evenly in all directions. So no matter where you are, you can enjoy an immersive and pleasant listening experience.